(22-4-2021) – The Epoch Times has published news on how China Presses Foreign Government, Companies to disregard human rights. Over the past several years there have been regular reports of human right abuse in China. Minorities are made to live life under fear of death or detention and citizens are forced to give details to surveillance programs on how much time they spend in public bathroom. From their time in Toilets to the amount of Toilet Paper citizen uses in Public Toilet, citizens are tracked 24/7.
Read Complete News by "The Epoch Times" by clicking here
RELATED NEWS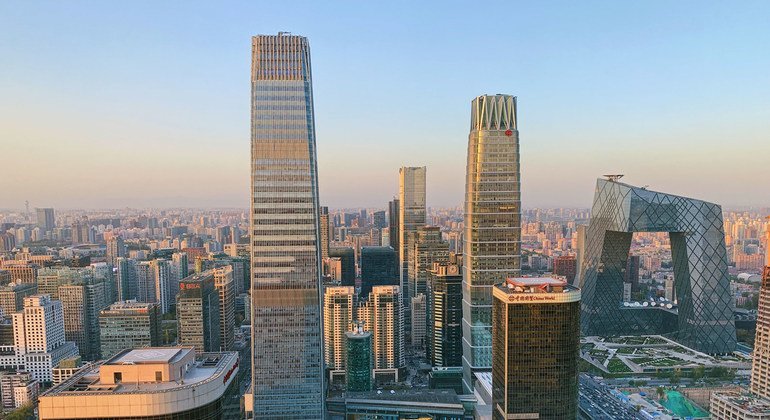 China undermining human rights by locking up rights lawyers, UN independent expert says
China has mounted a "shocking" five-year assault on lawyers who stand up for human rights, putting them in prison and even torturing them, an expert mandated by the UN Human Rights Council said in a statement on Wednesday.
RELATED VIDEOS
Life Inside China's Total Surveillance State
Organ Transplants and Human Rights Abuses in China
Harvested Alive 10 Years Investigation of Force Organ Harvesting
How China is crushing the Uyghurs | The Economist
Surviving China's Uighur camps