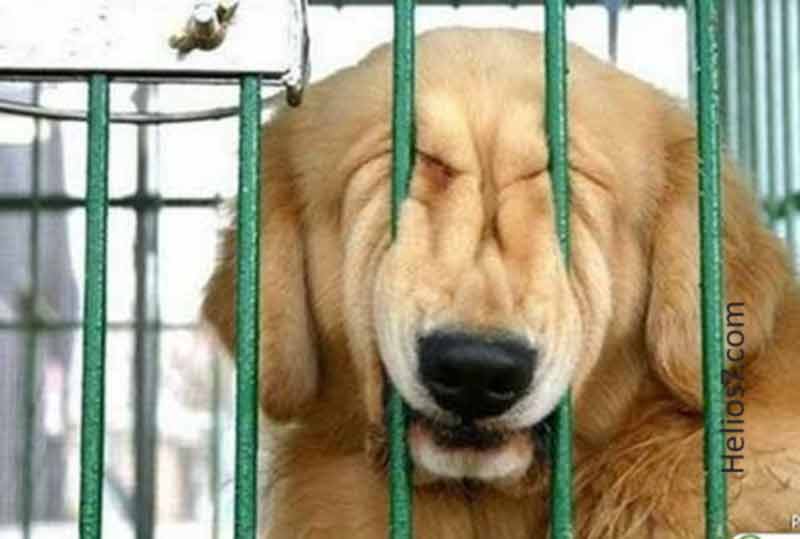 Pet Videos are all time favorite. These videos can help you refresh your smile and enjoy wherever you are watching this video.
Funny Pet Videos of the Week
If Yes, then enjoy Watching some of the funniest pet videos of the week
If you like our collection please do bookmark Helios7.com for funniest pet videos.