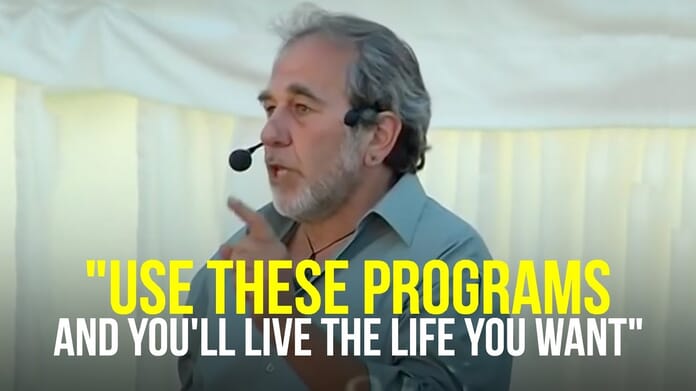 By watching this video you would be spending most Amazing 10 Minutes of your life. This video will teach you about the importance of childhood and how your childhood memories shape your future.
https://www.youtube.com/watch?v=jDVi7pCEzu8
About Dr.Bruce Lipton

Stem cell biologist, bestselling author of The Biology of Belief and recipient of the 2009 Goi Peace Award, he has been a guest speaker on hundreds of TV and radio shows, as well as keynote presenter for national and international conferences.