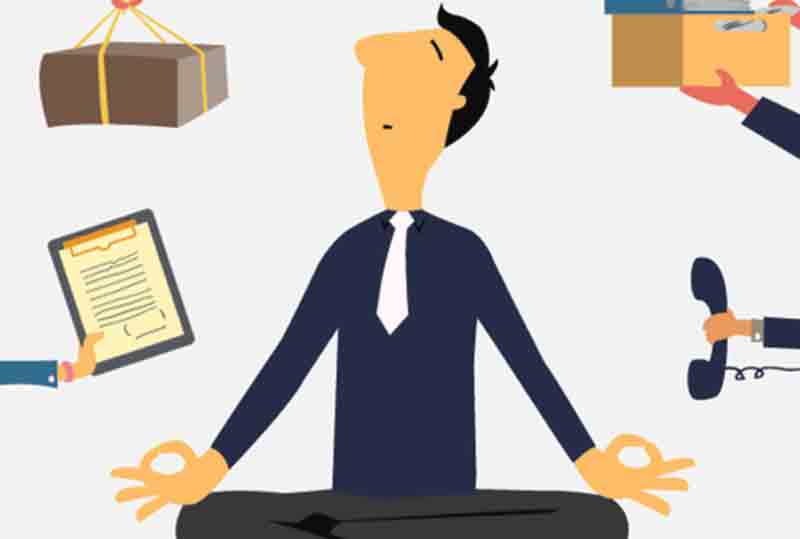 If you want to complete all the tasks and pass all the subjects, you will have to improve the productivity. Do you not know how? Use these five applications
There are many tasks that we normally have to accomplish every day. And not only do we refer to university jobs, but many of us also have a job, domestic work and social relationships to attend. Do not know how to supply? The key is to improve productivity, and for this, uses these five applications.
Any.do
Available for iPhone, iPad, Android and the web, this platform allows you to include a list of tasks, always have your personalized calendar at hand and have the help of an assistant. Also, it is a free system very fast, intuitive and easy to use.
Available for Mac ($ 49.99), iPad ($ 19.99), iPhone ($ 9.99) and Apple Watch ($ 9.99). Culture Code has released the latest version of this application, much more complete, fast and effective. Perfect for keeping up with university tasks, planning a trip or organizing events throughout the year.
To-Do

Available for iPhone, Android, and Windows, this application is the new version of the platform formerly known as Wunderlist. Able to synchronize with all devices through Microsoft, it will allow you to organize your day with reminders and to-do lists. It offers a very careful design and is very intuitive.
Todoist

Available in several languages ​​for iPhone, iPad, Android, MacOS, and Windows, it is one of the most modern and complete applications. Integrated into Google Calendar, it offers the use of the hashtag and allows to work on shared tasks. Also, Todoist Karma allows tracking productivity.
Omnifocus
Available for Mac, iPhone, iPad and Apple Watch, this app has a cost of $ 39.99, a figure that can increase to $ 79.99 (Mac) or $ 59.99 (iOS) if you want to purchase the professional plan. Although at first, it may seem expensive, this platform is the ideal solution for all those people who are pending several tasks or are in charge of complex projects.