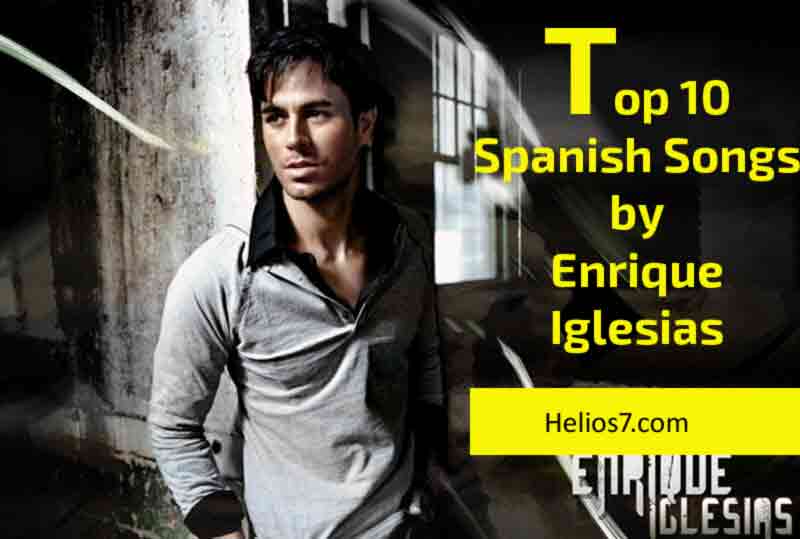 Are you a big fan of Enrique Iglesias Spanish Songs ? Helios7.com brings you some of the top 10 best Spanish songs which are all time favorite.
These songs have been carefully selected for those who love to hear best spanish songs from Enrique.
Top Spanish Songs by Enrique Iglesias
Videos
Spanish songs of Enrique Iglesias are quite popular among spanish as well as english speaking music lovers worldwide. Enrique Iglesias is among most popular spanish singers worldwide.