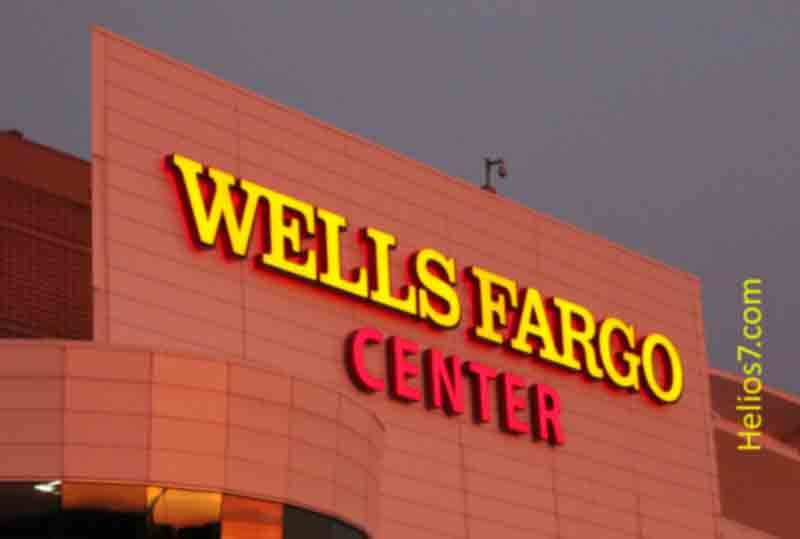 Wells Fargo announced a $ 1,000,000 grant to help rescue and assist Hurricane Harvey victims and the widespread flooding that this natural phenomenon has brought.
Well Fargo has been hit by Fake Account Scandal in 2017 and this donation could be an attempt to regain some faith in the consumers.
As part of this grant, Wells Fargo will earmark $ 500,000 for the American Red Cross, while another $ 500,000 will be donated to local non-profit organizations focused on Texas rescue and recovery efforts over the coming days and weeks.
"At Wells Fargo, we are deeply concerned for all those who have been affected by the devastating floods in Texas. We are committed to helping our customers, neighbors, team members and the rest of the community recover," said David Miree, from the bank.
"With weather reports announcing more rain and probably more floods, we will continue to work with local nonprofits and those focused on rescue efforts to determine any additional assistance and support that Wells Fargo can provide."
Wells Fargo customers can donate to the American Red Cross from any part of the country through the Wells Fargo ATM network starting Tuesday, August 29.
This service will have no cost to our clients, and 100% of the donations will be sent directly to the American Red Cross.
Also, Wells Fargo Go Far Rewards customers will be able to redeem any amount of their rewards available to donate to the American Red Cross from Tuesday, August 29 through Tuesday, September 12.
Wells Fargo customers can access their rewards account online by visiting GoFarRewards.wf.com or by calling the Go Far TM Rewards customer service center at 1-877-517-1358.
Also, Wells Fargo will be exempting all its customers in the affected areas from ATM charges and agrees to reimburse customers for other charges, such as late payment charges, on all its consumer products, including credit cards and checking accounts.
Similarly, the Wells Fargo mobile response unit will be entering the affected areas once the situation stabilizes to help customers receive and process checks and insurance compensation payments as they begin the process of reconstruction.
Wells Fargo customers in Texas who have been impacted by this natural disaster and the floods they brought about, as a result, can contact Wells Fargo to discuss their financial needs by calling 1-800-TO-WELLS (1-800-869-3557), 24 hours a day, seven days a week.
Similarly, Wells Fargo Mortgage Loan customers can call 1-888-818-9147, Monday through Friday from 6:00 am to 10:00 pm CST, and on Saturdays from 8:00 am to 2: 00 pm CST, to discuss potential payments and other assistance options during natural disasters.