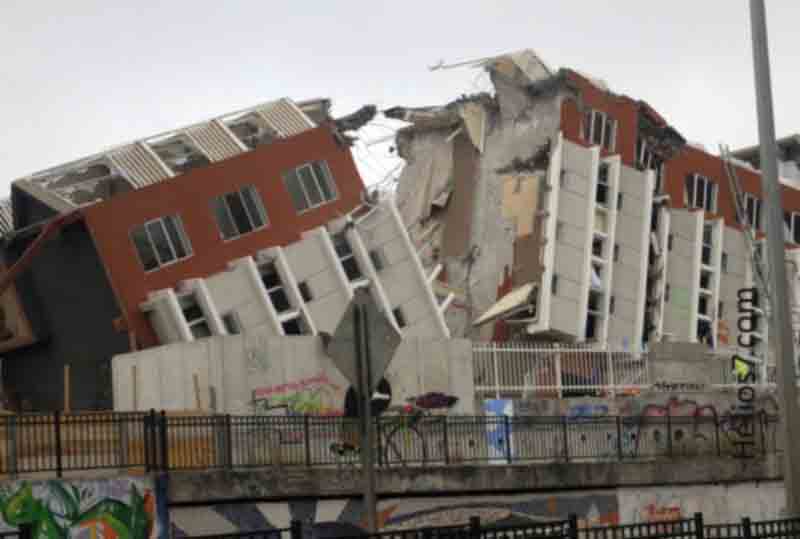 A strong earthquake measuring 8 on the Richter open scale struck Mexico City, 137 kilometers southwest of Tonalá, in the southeastern state of Chiapas, the National Seismological Service (SSN) reported.
https://www.youtube.com/watch?v=9SxqFzIAkxg
The strong earthquake struck 33 kilometers deep at 0449 GMT, and the earthquake's epicenter was recorded 119 km south-southwest of the town of Tres Picos, in the state of Chiapas. The US Geological Survey warned of a tsunami threat.
https://www.youtube.com/watch?v=yptke3k92BE
So far there are no reports of damage or casualties, but the shaking caused power cuts in the capital, where the seismic alert was heard, and immediately began to hear ambulances.The Pacific Tsunami Warning Center (PTWC) activated an alert for Mexico, Guatemala, El Salvador, Costa Rica, Nicaragua, Panama, Honduras, and Ecuador.