18-9-2020 – One out of Seven volunteers for Russian covid-19 Vaccine Sputnik V have reported Side Effects ranging from weakness, muscle pain which lasted 24 hours and occasional increase in body temperature as per Moscow Times.
Talking to a Russian daily, Russia's health minister Mikhail Murashko said that so far more than 300 people have received the Sputnik V vaccine as part of the trial, and 14 per cent have complained about their health.
Read complete story on Hindustantimes.com
Video: Why India Needs To Be Cautious On Russia's Sputnik V COVID-19 Vaccine?
Watch Video in Hindi
READ FURTHER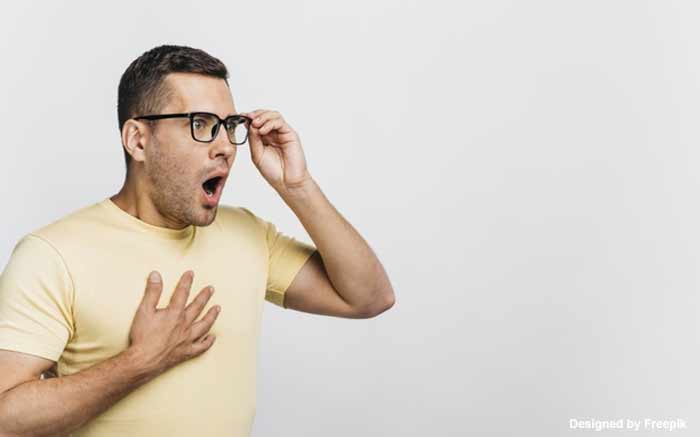 AstraZeneca to be exempt from Coronavirus vaccine liability claims in most of the countries
---
AstraZeneca (LON: AZN), a London based Pharmaceutical company, has committed to supply supply more than two billion vaccines to countries including United States, the United Kingdom and other European [...]