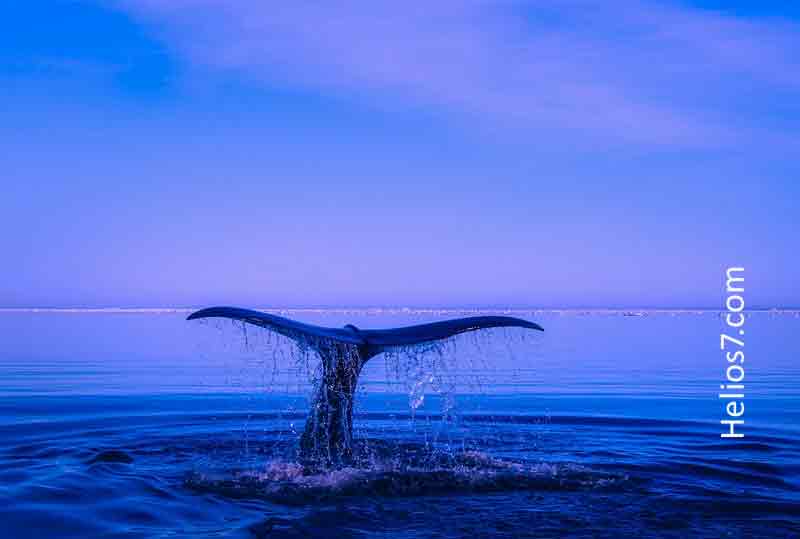 Have you ever thought about working at sea? Does your job involve trips to the best oceanic coastlines and allows you to see the best sunsets in the world? With the career of Oceanography, you can do it.
Oceanography is a branch of Geography dedicated specifically to the study of the seas and oceans, their diversity of species and the various biological, physical and chemical phenomena that they imply. For this reason, Oceanography can have different specializations, such as Physical, Chemical, Geological or Biological Oceanography.
In this new video of La Carrera Especial, Javier Babbonney, a Chilean student of Oceanography at the Pontifical Catholic University of Valparaiso (PUCV) will travel with experts from his country the Pacific Ocean to learn from his task.
Origin of Oceans
The field tasks are performed in an oceanographic cruise, a fishing vessel fitted with instruments and materials necessary to research the different species and phenomena of the sea. After the research trips in the cruise, the data obtained in the laboratory are analyzed, which are linked to topographic maps and satellite data to obtain a more general picture of the behavior of the oceans.
The planning of work is very important; it is perhaps what takes more time to the oceanographers, who can spend even a year organizing their expeditions and obtaining the financing necessary to realize them. Fieldwork usually takes little time; everything will depend on the project that is intended to undertake. Then the data are analyzed and tested in the laboratory, to finally publish them, add them to databases or do whatever is planned to do with the information obtained from the beginning.
The sacrifice of work at sea, of uncomfortable sleep and constant seasickness is rewarded with the daily observation of the most beautiful sunsets and different species of fish, dolphins and even whales. Chile, with its 4,000 km of coastline, presents itself as an ideal country to study Oceanography and put into practice what has been learned since it offers numerous possibilities for employment in the area.