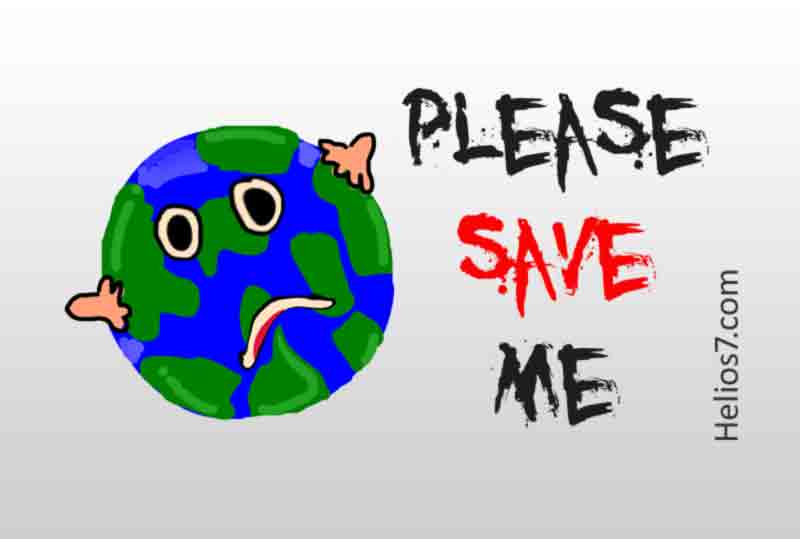 At Helios Studio we saw video from BBC which clearly showed how NASA creates artificial clouds. This artificial cloud also creates an artificial rain.
There are also reports of how HAARP Technology can be used to modify weather.
Watch Video on NASA's Artificial Clouds
How HAARP Technology is being used to modify Weather. As per the History Channel Documentary on HAARP Technology some experts have reported strange weather anomalies including
massive floods, hurricanes, and earthquakes.
"THis haarp technology can alter the weather anywhere in the world, triggering massive rain storms, drought,
NASA's Artificial Clouds
SAVE OUR MOTHER EARTH BEFORE ITS TOO LATE
1.SAVE OUR MOTHER EARTH FROM ARTIFICIAL WEATHER EXPERIMENTS
2. CHILDREN WILL STOP ENJOYING RAIN KNOWING ITS CHEMICAL RAIN
3. PEOPLE WILL NOT KNOW WHETHER EARTHQUAKE OR HURRICANE WHICH CREATED HAVOC WAS NATURAL OR ARTIFICIAL