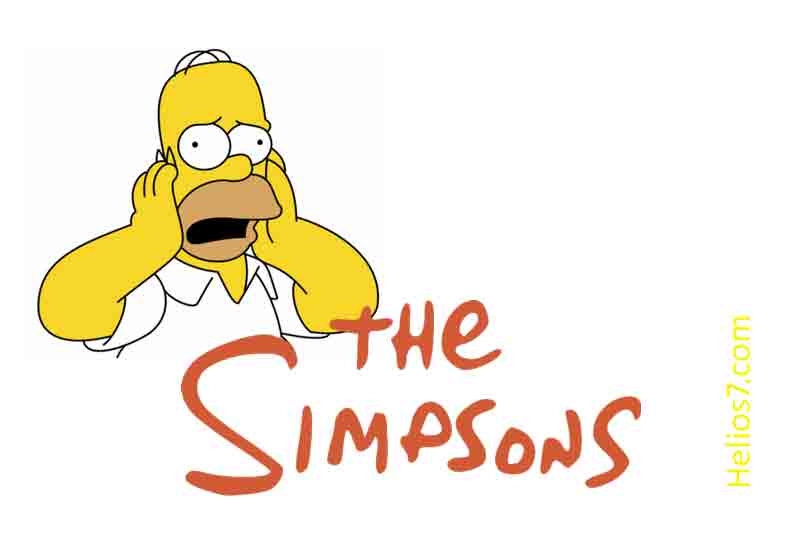 Alf Clausen, the composer who has worked for The Simpsons for 27 years, has been fired. As Clausen himself revealed in an interview with Variety magazine, series producer Richard Sakai has called him to announce his departure because the television show was looking for "a different kind of music" for the future.
http://gph.is/1irkVUg
The Alf Clausen is responsible for much of the music that has contained the animated series during these 27 years. The composer began working on The Simpsons in 1990 and wrote music for over 560 episodes. Winner of two Grammys, Clausen composed some of the most iconic songs of The Simpsons like See My Vest !, that sings Mr. Burns in episode 20 of the sixth season.
https://www.youtube.com/watch?v=xUuD2Z4-ecc
Song of 'The Simpsons' titled 'See My Vest!'
Another symbolic composition is that of The Stonecutters (The quarrymen), entitled We Do.
Song of 'The Simpsons' titled 'We Do.'
He has been nominated 30 times for the Grammys, 21 of them for his work in the most famous and influential television series of animation.