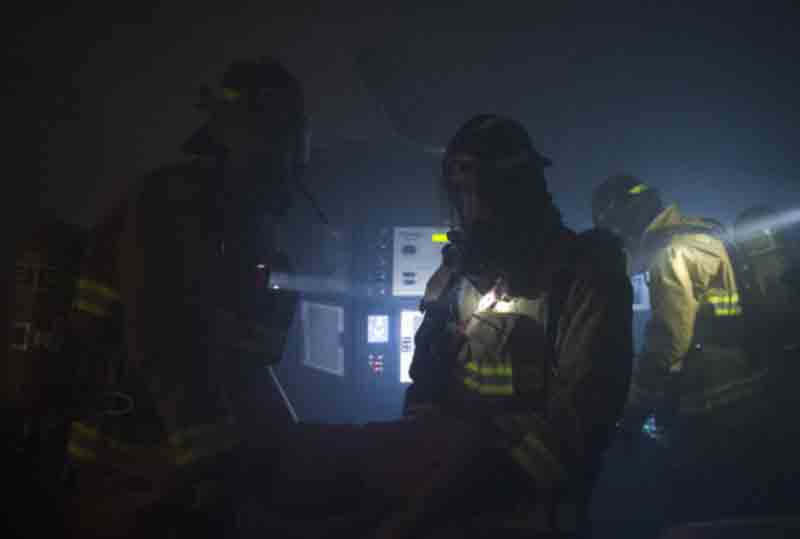 The major earthquake which rocked Mexico has left 61 dead and 200 injured in the Mexico alone as on  9-9-2017 (as reported at 00:47 AM U.S Pacific Time/ 1:17 PM Indian IST Time) ., and this figure could arise after the complete assessment of the damage is done in the coming few hours because Tsunami warning has been issued and it could have devastating effect on the rescue process.
Mexico Earthquake Devastation Caught Live on CCTV Cameras
Atleast 32 Dead in Mexico EarthQuake
https://www.youtube.com/watch?v=EcLv-Dy9iug
In the Year 1985, the largest earthquake left Mexico damaged and killed more than 10,000. An earthquake of magnitude 8.2, which was the highest recorded has been felt in most of the country this Friday and bordering countries such as Guatemala and El Salvador. "It was a large scale earthquake, the largest magnitude" in the country since 1932.
Death Toll Expected to Rise
President Pena Nieto warned to that a greater intensity earthquake can still occur. "It was intense, it was prolonged, and it was very strong," said the president on local television. At the moment, the Mexican government has confirmed that there are 25 dead. In Chiapas, three people died after the collapse of a house in San Cristobal. President declared the state of emergency in this State and the number of victims could increase.
Mexico EarthQuake Caught on Live Cameras
https://www.youtube.com/watch?v=4mrlW6NmmGk