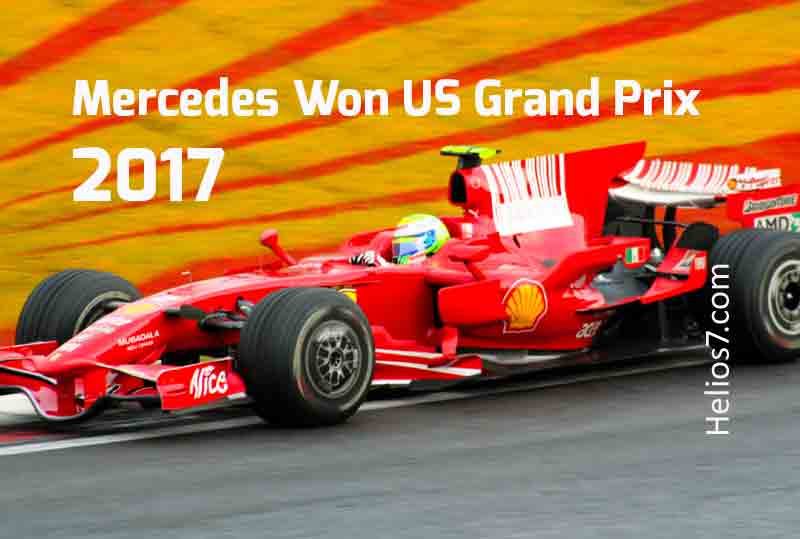 Mercedes-Benz secured their fourth consecutive constructors ' championship Formula One at the Grand Prix of the United States 2017, held at the Circuit of the Americas in Austin, Texas. Mercedes remains the dominant F1 team.
2017 US Grand Prix: Race Highlights
Hamilton started strong in Austin and won the pole position in qualifying. But Vettel managed to pass the British driver shortly after the start of the race. The challenge of Vettel only lasted six laps, after which time Hamilton took the lead again and clung to it. Vettel lost some positions but managed to return to a second place at the end of the race.
https://www.youtube.com/watch?v=U-QVsQwfSrM
Controversy surrounded the third place on the podium. Max Verstappen, Red Bull Racing (which started in 16th place) overtook Kimi Raikkonen of Ferrari on the final lap to settle at third, but his maneuver was considered illegal, being penalized five seconds. This gave third place to Raikkonen.
The German manufacturer of automobiles has played the lead, as current rules require hybrid power trains were introduced in 2014. Mercedes has won the constructors ' championship for the past three consecutive years, also monopolizing the drivers ' championship. Hamilton won in 2014 and 2015, while Nico Rosberg won in 2016, retiring shortly after that.
Mercedes has not had such a stranglehold on the championship this year as it did in the last three. Vettel led the drivers' championship for much of the season, and Red Bull has won two races. More consistent performance of Hamilton and his teammate Valtteri Bottas, Mercedes enabled away from Ferrari and Red Bull in the constructors' championship from the beginning. But Vettel could still win the drivers' championship and break the monotony of Mercedes.