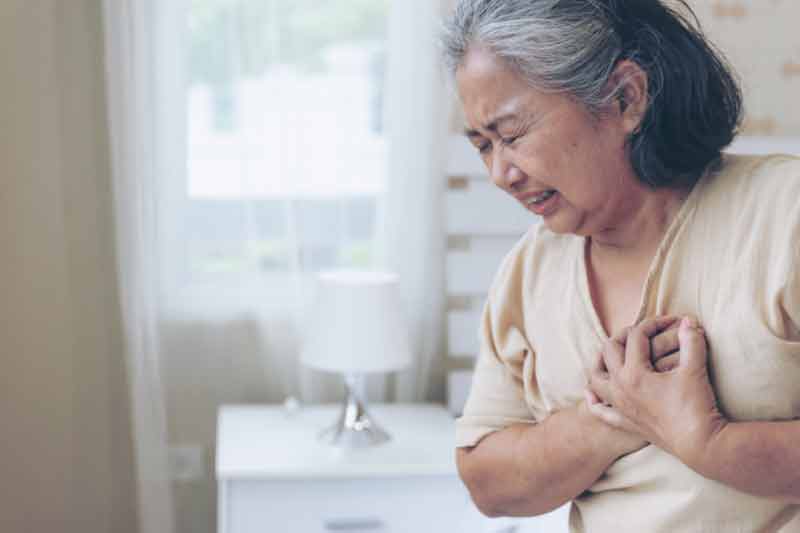 According to local authorities, a significant number of people are experiencing heart inflammation after receiving doses of the immunizer from Pfizer Inc. and BioNTech.
The director of the coronavirus project in Israel, Nachman Ash, said in a radio interview with local media that they are investigating whether there is a relationship between the more than five million vaccines applied and the cases of inflammation of the heart reported by some of the receivers of this vaccine.
According to Bloomberg, the Israeli government identified 62 incidents of inflammation of the heart muscle or the heart muscle membrane.
WATCH VIDEO