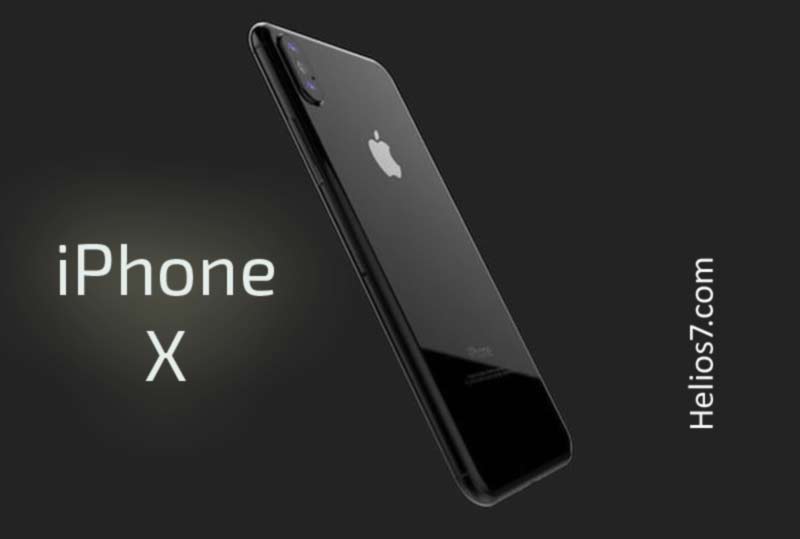 Apple is going to launch brand new iPhone X which is going to cost around $1000 and its pricing is going to be at par with that of Samsung Note 8. Most probably it would be little higher than the Samsung Note 8 keeping in mind the "Elite Status Feature" you get as an extra add-on for purchasing Apple products.
https://www.youtube.com/watch?v=bHsf6OuYoaw
In order to keep the media people guessing, this product will be launched in limited editions which is surely one of the great known marketing strategies of big companies.
History of iPhone
iPhone is Going to be in Severe Short Supply even before it is officially launched-
"Thanks to the Limited Edition Marketing"
Its that time of the year again to Get an Umbrella, a Folding Chair and sit outside your nearest Apple Store 🙂 
iPhone X Features, Price and Specifications
It will be updated shortly on the Helios7.com. Keep tuned to our page.