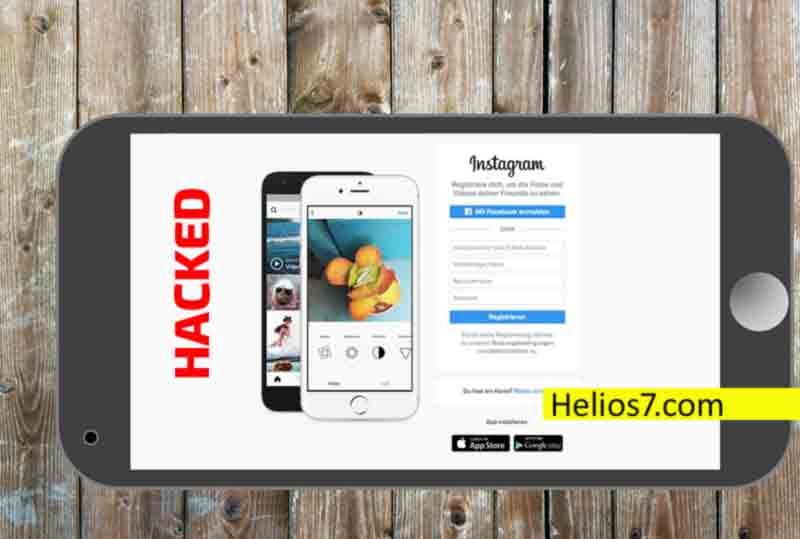 The social media network has acknowledged through a statement delivered to Variety that "one or more individuals have accessed unauthorized information from high profile users of Instagram, specifically emails and phone numbers."
The hack was done through an exploit in the API of Instagram, and the company clarifies that the best thing inside the worst thing is that the hackers did not obtain passwords or anything of the style.
Let us See How Easy is it to Hack Instagram ?
Never Share "Personal Photos" on Instagram.
Our main concern is the safety of our community. As always, we ask users to be alert to the security of their accounts and to be careful about any suspicious activity such as being called from unknown numbers, text messages or emails.
For now the real scope of this new security problem, beyond these "high profile user accounts," is unknown. And the situation is serious but sadly not very strange, considering how is the environment these days: hacking everywhere.
According to Instagram, no password was stolen, but information such as email addresses and user-registered phones were not immune.
Recently, Selena Gomez's profile has been the subject of a more focused attack – including posting pics of naked Bieber.