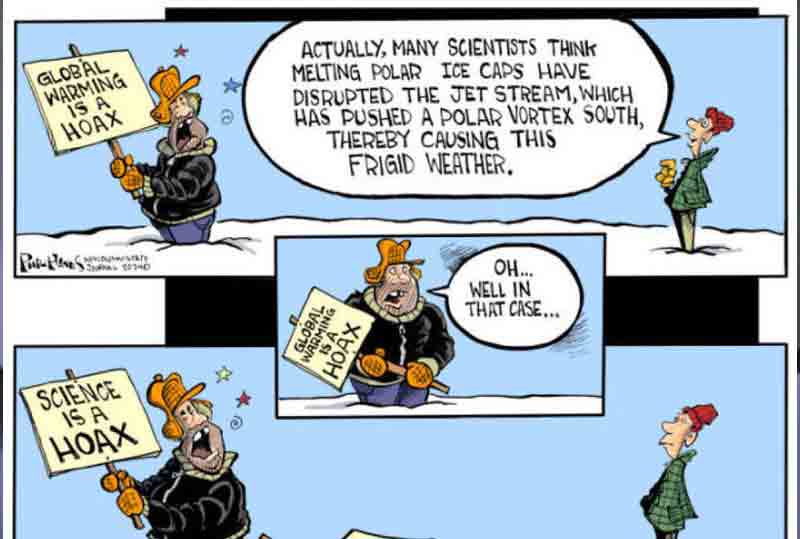 In recent years, WhatsApp has become the preferred tool of fake news broadcasters to virtualize bullies and lies. False messages such as imminent warning of a terrorist attack or those warning of the closure of WhatsApp are written with a hint of real information to be believed and vitalized.
Therefore, the best attitude to viral messages is "to confront them with a skeptical view and, before forwarding them, to make sure that they are real information," highlights Hervé Lambert, Retail Global Consumer Operations Manager of Panda Security.
In this sense, the Basque cybersecurity company has developed a series of tips to certify if a viral message is a lie or not. The first thing to do before receiving a possible false news in WhatsApp is to make sure if any media has published it. To do this, it is best to use search engines like Google or Bing, which put the most recent search-related news in their first results. If the alleged news does not appear in the searches or the News section, it is a hoax with total security.
In this sense, many bulldozers use the name of media to give more credibility to their lie. These messages usually appear with a URL with the middle address, but with dots and dashes between the words. Therefore, it will only be a true 'link' if after the 'http: //' is written the name of the medium without interruptions.
And you also have to be careful with the domain identifiers, i.e., '.com,' '.eus' or '.es'. If behind these domains appear suffixes like '.cc' or '.biz.' it is a false link, and it is not convenient to open it since it can take the user to a web of malicious content created to make a 'ransomware.'
CHECK THE MEDIA
There are cases of cybercriminals who have managed to attack journalists using 'phishing' to get their email accounts and spread bullshit. Because these fake viral messages have the journalist's name and media, their credibility and reach increases. To avoid being a victim of this kind of bullshit, it is best to check in the media quoted if that news exists.
Other times the bulb will consist of links to supposed blogs that cite researchers as sources. Detecting cheating is as easy as searching for the investigator's name on Google. If results do not appear, the most likely is that the blog is part of a hoax.
VIRAL AUDIOS
A novel tactic of baffle users is to transmit them through audio files, because a voice generates more confidence than a text, although the interlocutor is unknown to the user. This way, WhatsApp has been filled with audios with falsehoods in a short time.
To avoid forwarding one of these fake files, it is best to ask the submitter if you know the person who narrates the message. If it is not, it is best to doubt its veracity and check on the Internet before forwarding anything.