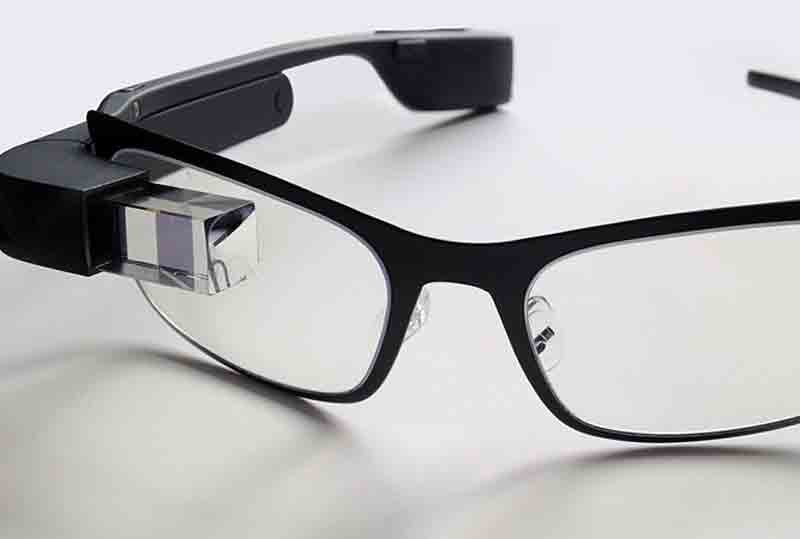 The Google Glass are back, despite having spent several months away from the foreground today. They seemed discarded or stored in a drawer. Well no: the work of development of the augmented reality 'wearable' technology giant has continued and culminated with the sale of an improved version and aimed at the business world. Its name is Glass Enterprise and includes among its partners the Spanish company Streye, the only company in the country and one of the two European companies that have been authorized for distribution.
Learn How to Use your Google Glass
The Spanish company, specialized in the technological solutions and with an office also in Hong Kong, began in secret the development of software for the Glass at the end of 2015, invited by the own Google.
The Glass Enterprise software allows users to stream live audio and video through streaming, manage protocols and work processes, and manage geolocated real-time alerts.
Features and operation
The evolution of Google Glass from its first developments has also been moved to the hardware section, which remains the exclusive work of the American technology giant. Thus, Glass Enterprise succeeds to the initials Glass Explorer presenting features like an intelligent pin that is now able to separate from the mount to fit other types of glasses. Another of its great novelties of appearance is its ability to bend so that the Glass Enterprise can be stored in a cover like conventional lenses.
Its handling is still based on a prism that projects the image of the screen in front of the user's right eye and controls that are performed with both voice and touch on the smart pin. The new 'wearable' incorporates improvements in the Bluetooth module and the WiFi receiver, adds a barometer, a high-end Intel processor and an LED light that illuminates when the camera is running, alerting both the user and the people Which are in front of him.
Specifically, Glass Enterprise offers 2 GB of RAM and 32 GB of internal storage compatible with a cloud service offered by Streye itself. Its camera has a resolution of five megapixels, and its battery of 780 mAh guarantees an autonomy "of up to 90 minutes of 'streaming'", explained the responsible of Product of Streye, Alfonso Colomé.
Price
Glass Enterprise commercialized by Streye present a double version for consumer and for professional; The first of them includes basic applications of photo taking, video recording and streaming, at a price of 1,550 euros, while the second offers for a thousand euros plus a lifetime license of a package of applications to be used by five Users in the workplace.