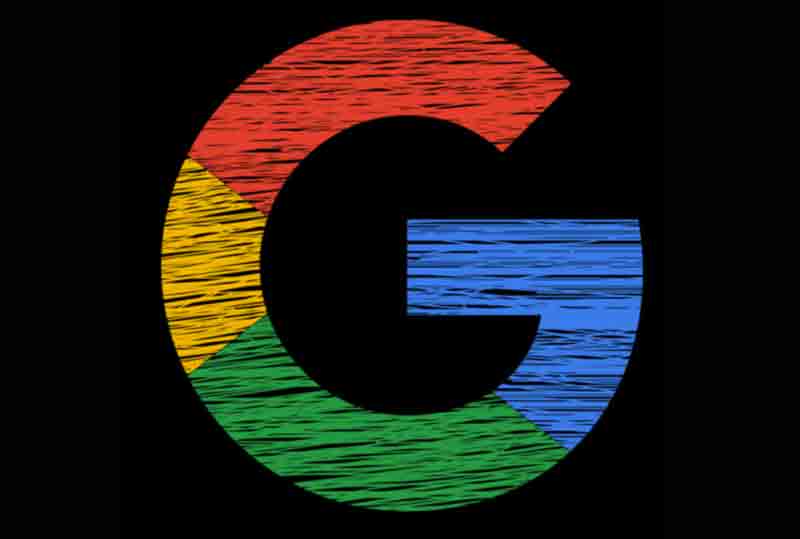 If a small bug in Amazon web services caused a lot of important and popular applications, such as Netflix, to stop working; that Google has screwed up in Japan was paid with something even worse: millions of Japanese were a good part of Friday without Internet for hours.
Given the dominance of Google worldwide, it is not surprising that a ruling on its part can have serious consequences.
So it was. Despite being a little misunderstanding when dealing with the BGP (Border Gateway Protocol), at 12:22 local time in Japan, many users stopped accessing online.BGP is a protocol that exchanges information between autonomous systems to direct user connections, so it is very important. Google sent the wrong information to the BGP, and although it took only 8 minutes to correct the problem, the damage was already done.
This they admitted themselves on Saturday in a statement that collects The Japan Times.The first affected were the clients of the national OPN operator, who began to lose their connection almost immediately. This service serves 7.5 million users and hundreds of thousands of services, such as the popular Line messaging service. All of them were close to two hours offline and could not access online banks or reserve seats on high-speed trains.These situations demonstrate our dependence on these large business structures, but also demonstrate how capable their security systems and employees are, as there are very rarely errors of this type that deserve news.