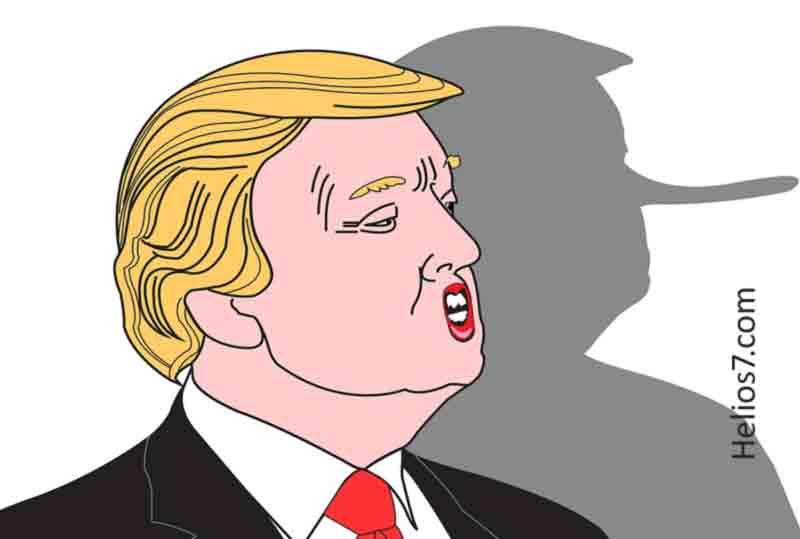 Whether global warming is a hoax created by Chinese (as per Mr.Donald from America), or whether we should view it as a paranormal or non-existent entity.
However, we do know that 4 Hurricanes + 8.2 Magnitude Earthquake + Fear of Tsunami is surely not a Hoax. Environment groups are working day and night alarming authorities about serious issues which are impacting our environment today.
However, most of the politicians are busy counting how many missiles or nuclear warheads they can create in the coming next election.
Do we need a nuclear warheads or need to safeguard our environment from artificial weather modification programs which are impacting our planet earth now.
> Read Further