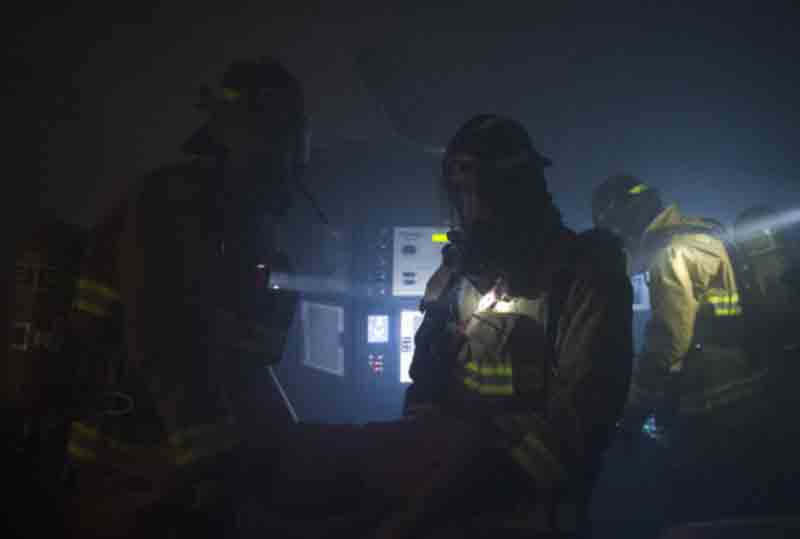 The death toll in the latest Mexico earthquake is increasing after every single day. The total number of people who lost their lives is 95. Emergency services have confirmed that 71 people were killed in Oaxaca alone. At least 15 others have died in Chiapas and four in Tabasco.
This data already puts this earthquake not only as the most powerful in the country since 1932 but as one of the deadliest in recent decades, which pushed the president, Enrique Pena Nieto, to decree three days of national mourning.
There are also thousands of houses and infrastructure damaged, 159 municipalities in emergency and more than 250 injured, so that all government agencies have been involved in the reconstruction of the most affected areas, reports EFE.Humanitarian aid.
In Chiapas, on the shores of this powerful earthquake of 8.2 magnitudes that shook the center and south of the nation, Governor Manuel Velasco visited several affected areas, also installing centers for the collection and distribution of humanitarian aid. The Mexican people are turning in these days in support of their compatriots, crowding the streets of gathering centers to gather food and medical products that are transferred to the states of Chiapas and Oaxaca, brutally affected by the earthquake on September 7.
Thousands of people, without missing children, make mile-long ranks in the rain of Mexico City to contribute to these humanitarian aid centers, whose staff rapidly and meticulously classifies donations before they sail across the sky to the south of the country.In the Zocalo (main square) of the capital is located one of these facilities that, in the 24 hours that it has been operating, has already collected approximately five tons of products that include food, toiletries, cleaning products, diapers, paper hygienic, seeds, and candy.
The Navy-Navy Secretariat of Mexico already works on the "Marine Plan" to assist the civilian population in emergency cases and areas, having implemented an airlift for the delivery of donations and the sending of rescue troops. Thus, the people of Mexico generates their seismic movements to overcome by altruism a catastrophe that, although it already took 65 lives, did not destroy the humanity of the people.