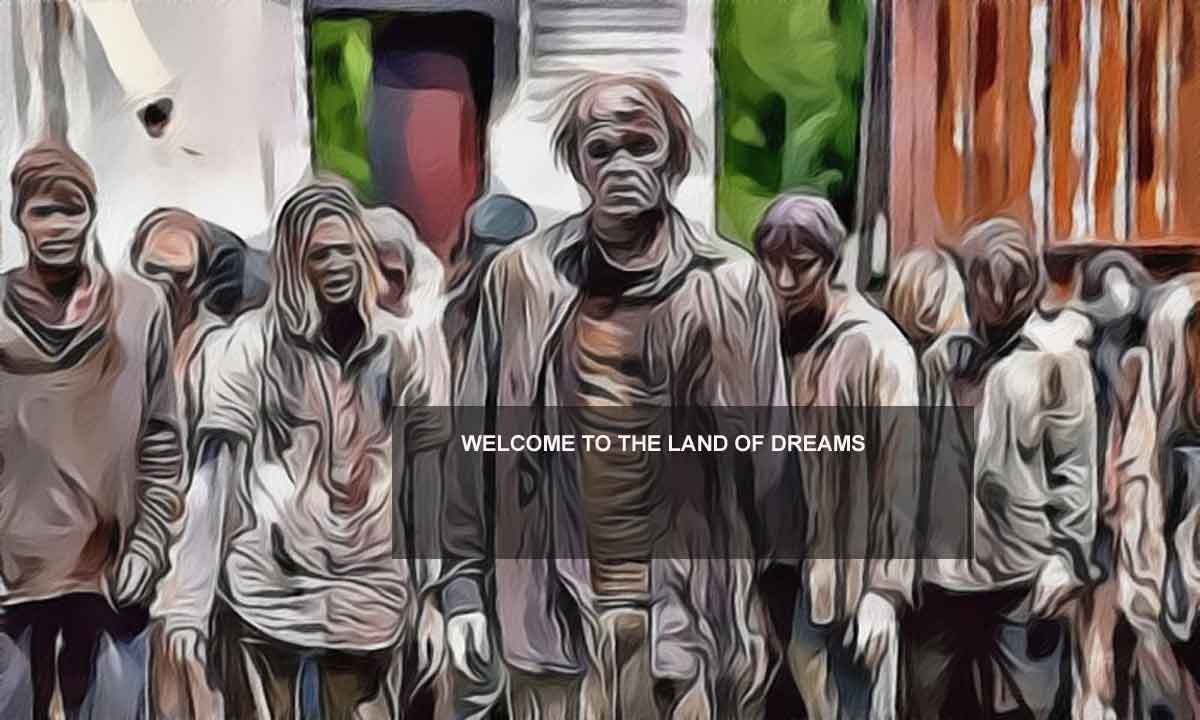 (24th April 2021 – News Source: CNBC)
Covid Vaccines will be mandatory in these 30 Colleges in USA. Universities and Colleges have announced that every students, staff and faculty on campus must be vaccinated against Covid. This move will impact more than 1 Million people.
The List of Colleges include including Yale University, Georgetown University, Stanford University, American University, Emory University, Clark Atlanta University, Morehouse College, Spelman College, College of the Atlantic in Maine, Seattle University, Vassar College, Wesleyan University, Grinnell College, Bowdoin College, George Washington University, Manhattanville College, Fairleigh Dickinson University and Assumption University in Worcester, Massachusetts.
Schools that made similar announcements, include Duke University; DePaul University and Columbia College in Chicago; Nova Southeastern University; Roger Williams University in Bristol, Rhode Island; Fort Lewis College in Durango, Colorado;Brown University; Northeastern University; the University of Notre Dame; Syracuse University; Ithaca College; Cornell University; Rutgers University; and St. Edward's University in Austin, Texas.
Read Complete Story on CNBC by Clicking Here
WATCH SCHOOL VIDEOS