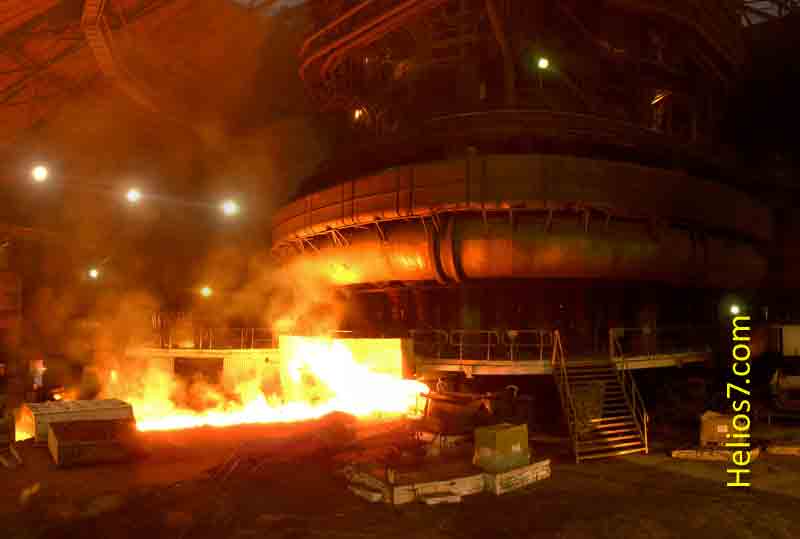 Local emergency officials reported on Thursday morning two blasts at a chemical plant flooded in the town of Crosby, 21.2 miles northeast of Houston, following the passage of storm Harvey, said the operator Arkema Inc.
"At approximately 2:00 am local time, we were notified by the Harris County Emergency Operations Center of 2 explosions and black smoke from the Arkema Inc facility in Crosby, Texas," said the statement. the company cited by AFP.
As a precautionary measure, state officials had already ordered the evacuation of an area within 1.5 miles (three kilometers) of the organic peroxide plant, which operators had said was in danger of exploding due to a triggered "critical problem" by the torrential rains that threw Harvey storm.
At a press conference on Thursday morning, Harris County officials said they believe the smoke from the explosions is non-toxic, although it may "be irritating."
Also, they confirmed that 15 officials were hospitalized, but specified that 13 had already been discharged. In any case, they did not rule out more explosions due to the floods.
In a Twitter message, the county fire bureau noted that the plant experienced "a series of chemical reactions" and there were emanations of "intermittent smoke."
In an official statement, Arkema explained that Harvey's unprecedented flood product caused the Crosby plant to lose its cooling capacity and "many of the organic peroxide products burn if they are not kept at a low temperature."
Two hours after the explosions were reported, county sheriffs were sent to block the area's highways.
One of the officers was rushed to the hospital after having inhaled smoke, Sheriff's Office Ed Gonzalez said in a tweet about 4:00 am Thursday. Nine other officials also went to the hospital for a precautionary check.
Gonzalez, who said on Twitter that he was heading for the crash site, said residents near the plant should stay at home and notify them if there is a need for a larger evacuation.